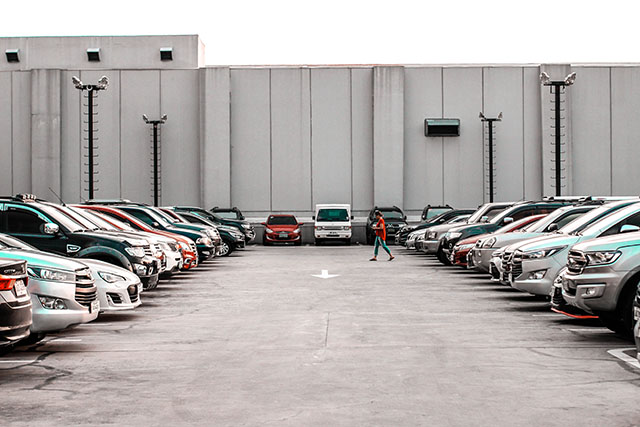 Whittier Center – Garage
Parking for Whittier Center
With PCI and ParkChirp, you can learn all you may need to know about parking for Whittier Center. Continue reading below for more information.
Whittier Center Garage is located at 15111 Whittier Blvd, Whittier CA 90603. The center helps people in need and serves over 3,500 people per week. We hope to see you soon!
Location
Facility Address: 15111 Whittier Blvd, Whittier, CA 90603, USA
The garage and surface lot are located on the corner of Whittler Blvd and Colima Road right next to the Whittier Hospital. This services two medical buildings as well.
Posted Rates
Hourly Rates

Each 20 minutes ($1)
Daily Maximum ($5)

Monthly Rates

Unreserved ($30)
Reserved ($50)
Amenities
Covered Parking
Handicap Accessible
Overheight Friendly
Self Park
Hours of Operation
Monday: 24/7
Tuesday: 24/7
Wednesday: 24/7
Thursday: 24/7
Friday: 24/7
Saturday: 24/7
Sunday: 24/7