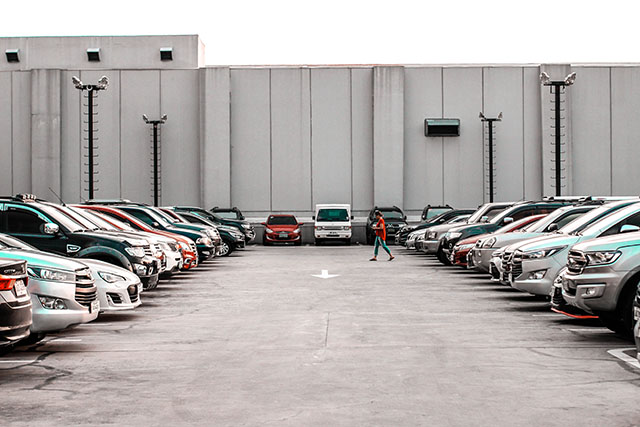 School House Garage
Parking for School House Garage  
With PCI and ParkChirp, you can learn all you may need to know about parking for School House Garage. Continue reading below for additional information on this parking garage.
The School House parking facility is located in the center of the Play House District of California. Please double check posted rate and operation hours signs as they might change from time to time due to events in the area. Furthermore, you can reference the instructions on finding this facility below.
This parking facility has 902 total striped parking spaces. The garage offers hourly parking options. Destinations in close proximity include: The Cheesecake Factory, Crate and Barrell, and much more. We hope to see you soon!
Location
Facility Address: 33 East Green Street, Pasadena, CA, USA
The Garage is located on Raymond Avenue in the Old Town Pasadena District. It is one block West of Colorado Blvd. Drive safe!
Posted Rates
Hourly Rates

First 90 Minutes ($0)
Daily Max: 5:00am - 10:00pm ($8)
Evening Rate: 10:00pm - 5:00am ($5)
Amenities
EV Charging Available
Handicap Accessible
License Plate Required
Mobile Pass Accepted
Self Park
touchless-parking
Hours of Operation
Monday: 24/7
Tuesday: 24/7
Wednesday: 24/7
Thursday: 24/7
Friday: 24/7
Saturday: 24/7
Sunday: 24/7