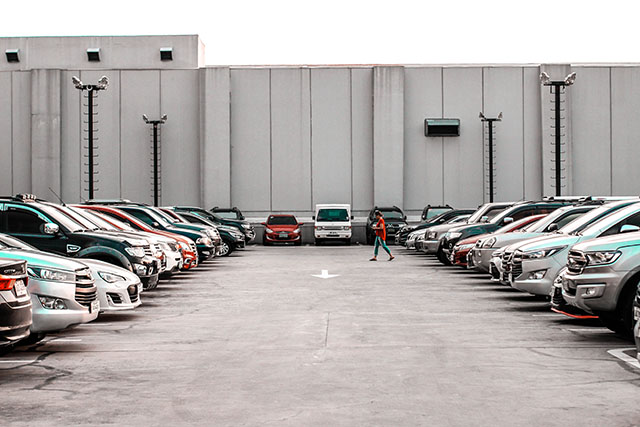 Redstone Plaza – Garage
Parking for Redstone Plaza
With PCI and ParkChirp, you can learn all you may need to know about parking for Redstone Plaza. Please click "Buy Monthly Parking" or simply continue reading below for additional information on this parking garage.
This parking garage its located around different amenities that offer out door dinning and surrounded by retail businesses. We hope to see you soon!
Location
Facility Address: 4041 Macarthur Boulevard, Newport Beach, CA, USA
Redstone Plaza garage is located between MacArthur Blvd and Dove Street.
Posted Rates
Hourly Rates

Each 15 mins (24/7) = $1.25
Max (24/7) = $15.00
Amenities
Covered Parking
EV Charging Available
Handicap Accessible
Oversize Vehicle Friendly
Printed Pass Only
Self Park
Hours of Operation
Monday: 24/7
Tuesday: 24/7
Wednesday: 24/7
Thursday: 24/7
Friday: 24/7
Saturday: 24/7
Sunday: 24/7