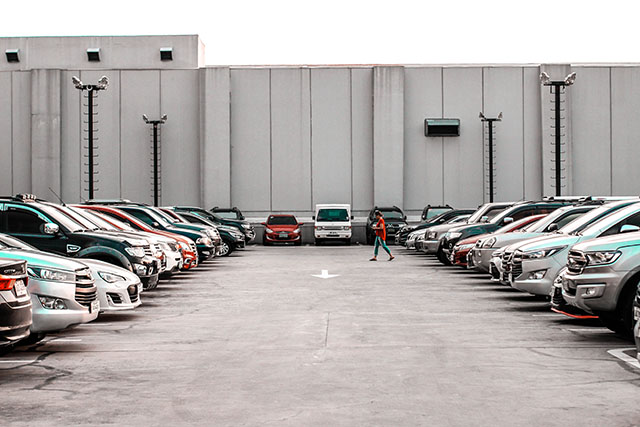 Newport Summit – Lot
Parking for Newport Summit!
With PCI and ParkChirp, you can learn all you may need to know about parking for Newport Summit. Continue reading below for additional information on this parking lot.
This facility is a simple and efficient surface lot that is surrounded by retail and dining amenities. We hope to see you soon!
Location
Facility Address: 19700 Fairchild Road, Irvine, CA, USA
This parking facility is located on Jamboree Road next to Google.
Posted Rates
Hourly Rates

15 mins = $1.25
Daily Max = $15.00
Amenities
Covered Parking
Handicap Accessible
Oversize Vehicle Friendly
Printed Pass Only
Hours of Operation
Monday: 24/7
Tuesday: 24/7
Wednesday: 24/7
Thursday: 24/7
Friday: 24/7
Saturday: 24/7
Sunday: 24/7