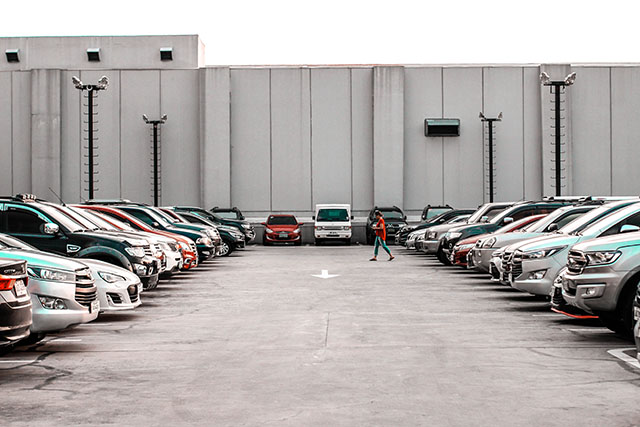 Marriott Hotel Garage
Parking for Marriott Hotel Garage
With PCI and ParkChirp, you can learn all you may need to know about parking for Marriott Hotel Garage before you head out!
This parking facility is located in Pasadena, CA. Guests here will enjoy a large variety of amenities in the hotel! These amenities include, but are not limited to, room service, a fitness facility, business centers, and much more! Patrons staying at the Marriott will also be able to walk to several restaurant options in the area. This is an ideal location for families on vacation!
To learn more, visit the Marriott Hotel website!
Location
Facility Address: 171 North Raymond Avenue, Pasadena, CA, USA
The garage is located on Raymond Avenue in the Old Town Pasadena District. It is two blocks from Raymond Avenue and Colorado Blvd right next to the Marriott Hotel Pasadena.
Posted Rates
Hourly Rates

First 90 Minutes ($0)
Daily Max: 5:00am - 10:00pm ($8)
Evening Rate: 10:00pm - 5:00am ($5)
Amenities
Covered Parking
EV Charging Available
Handicap Accessible
Mobile Pass Accepted
Printed Pass Only
Self Park
Hours of Operation
Monday: 24/7
Tuesday: 24/7
Wednesday: 24/7
Thursday: 24/7
Friday: 24/7
Saturday: 24/7
Sunday: 24/7