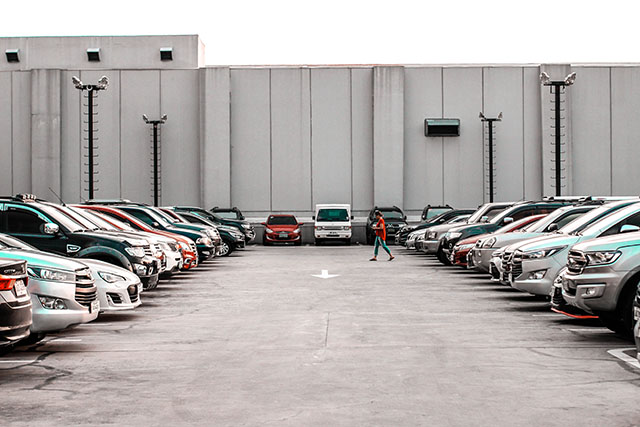 MacArthur Commons – Garage
Reserve parking for MacArthur Commons here!
With PCI and ParkChirp, you can reserve cheap parking for MacArthur Commons! Click "Buy Monthly Parking" or simply continue reading below for additional details on this parking garage!
This garage primarily serves guests and visitors of MacArthur Commons Apartments located in the Temescal neighborhood of Oakland. It is also conveniently located across from the MacArthur BART station, which is one of the major transfer stations to the Bay Area's major work centers. This is an ideal park-n-ride spot for BART commuters. We hope to see you soon!
Location
Facility Address: 539 39th Street, Oakland, CA, USA
This garage is located in Downtown Berkeley just a couple of city blocks west of the University of California Berkeley. The nearest cross street is Shattuck Avenue which is the major street going through Downtown.
Posted Rates
Daily Parking

Every 30 Minutes ($3)
Daily Max ($32)
Amenities
Covered Parking
Handicap Accessible
Oversize Vehicle Friendly
Self Park
Hours of Operation
Monday: 6:00AM - 10:00PM
Tuesday: 6:00AM - 10:00PM
Wednesday: 6:00AM - 10:00PM
Thursday: 6:00AM - 10:00PM
Friday: 6:00AM - 10:00PM
Saturday: 10:00AM - 10:00PM
Sunday: 10:00AM - 10:00PM