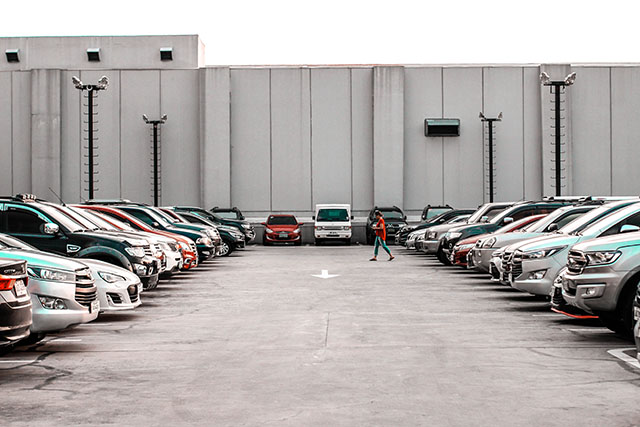 Laguna Coast Wilderness Park – Lot
Parking for Laguna Coast Wilderness Park
With PCI and ParkChirp, you can learn all you may need to know about parking for Laguna Coast Wilderness Park. Continue reading below for more information!
This park is located in California. The facility is a County of Orange Regional Park and consist of four smaller parking lots located down the road from the main parking lot which is near Nix Nature Center. We hope to see you soon!
Location
Facility Address: 18751 Laguna Canyon Road, Laguna Beach, CA, USA
This location has four different parking lots located about a mile away.
Posted Rates
Hourly Rates

Mon - Fri (All Day & No Re-Entry) = $3.00
Sat - Sun (All Day & No Re-Entry) = $5.00
Amenities
Handicap Accessible
Self Park
Hours of Operation
Monday: 7:00AM - 8:00PM
Tuesday: 7:00AM - 8:00PM
Wednesday: 7:00AM - 8:00PM
Thursday: 7:00AM - 8:00PM
Friday: 7:00AM - 8:00PM
Saturday: 7:00AM - 8:00PM
Sunday: 7:00AM - 8:00PM