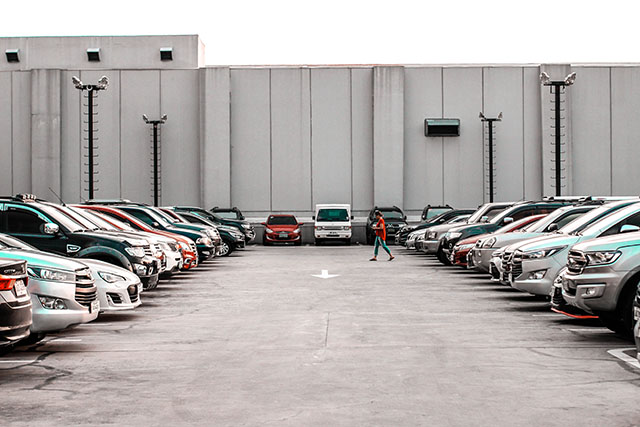 Clark Regional Park
Reserve parking for Clark Regional Park here!
With PCI and ParkChirp, you can reserve cheap parking for Clark Regional Park!
This parking facility is located at the Clark Regional Park. Clark Regional Park is nestled at the foot of the Coyote Hills. The 104 acre property extends north and south of Rosecrans Avenue with the softball complex. The park lands range from large open grass areas, to gently rolling hills of native plants, to sheer sandstone cliffs to the north. This is an ideal location for families looking to have a fun weekend out of the house!
To learn more, visit the Clark Regional Park website!
Location
Facility Address: 8800 Rosecrans Avenue, Buena Park, CA, USA
Entrance to Irvine Regional Park is located at the very end of Jamboree right after Chapman Ave.
Posted Rates
Hourly Rates

Weekday Daily Max ($3)
Weekend Daily Max ($5)
Amenities
Handicap Accessible
Mobile Pass Accepted
Self Park
Hours of Operation
Monday: 6:00AM - 6:00PM
Tuesday: 6:00AM - 6:00PM
Wednesday: 6:00AM - 6:00PM
Thursday: 6:00AM - 6:00PM
Friday: 6:00AM - 6:00PM
Saturday: 6:00AM - 6:00PM
Sunday: 6:00AM - 6:00PM