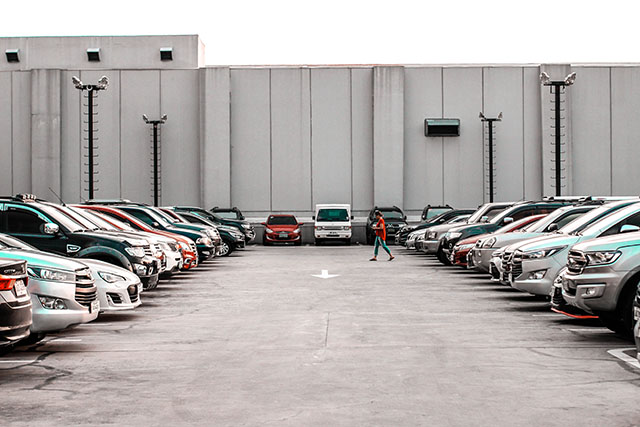 636 Maple Ave – Garage
Parking for 636 Maple Ave
With PCI and ParkChirp, you can learn all you may need to know about parking for 636 Maple Ave.
636 Maple Ave parking has your parking needs covered for Los Angeles parking. The garage gives easy access to many different spots in the city.
The garage is located near 7th and Maple Ave near the Downtown Flower District.
Location
Facility Address: 636 Maple Avenue, Los Angeles, CA, USA
The garage entrance is on Maple Ave and 7th Street. Located close to the Downtown Flower Mart.
Amenities
Handicap Accessible
Printed Pass Only
Self Park
Valet Parking
Hours of Operation
Monday: 6:00AM - 7:00PM
Tuesday: 6:00AM - 7:00PM
Wednesday: 6:00AM - 7:00PM
Thursday: 6:00AM - 7:00PM
Friday: 6:00AM - 7:00PM
Saturday: 6:00AM - 7:00PM
Sunday: 6:00AM - 7:00PM