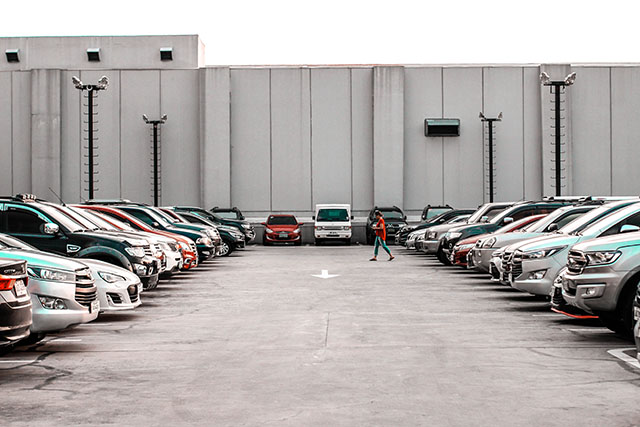 5161 Lankershim – Garage
Reserve parking for 5161 Lankershim here!
With PCI and ParkChirp, you can learn all you may need to know about parking for 5161 Lankershim. Continue reading below for additional information on this parking garage.
5161 Lankershim Blvd, North Hollywood CA 91601 Office Building Located in the Arts District in North Hollywood. Close to Residential and Retail, Gyms and Restaurants.
Location
Facility Address: 5161 Lankershim Blvd, North Hollywood, CA, USA
This Location is Located of the Hollywood Fwy and the Ventura Freeway and located on the corner of Magnolia and Lankershim Blvd.
Posted Rates
Hourly Rates

15 minutes = $1.75
Daily Maximum = $17.50

Monthly Rates

Unreserved = $100.00
Reserved = $195.00
Amenities
Covered Parking
Handicap Accessible
Printed Pass Only
Self Park
Hours of Operation
Monday: 24/7
Tuesday: 24/7
Wednesday: 24/7
Thursday: 24/7
Friday: 24/7
Saturday: 24/7
Sunday: 24/7