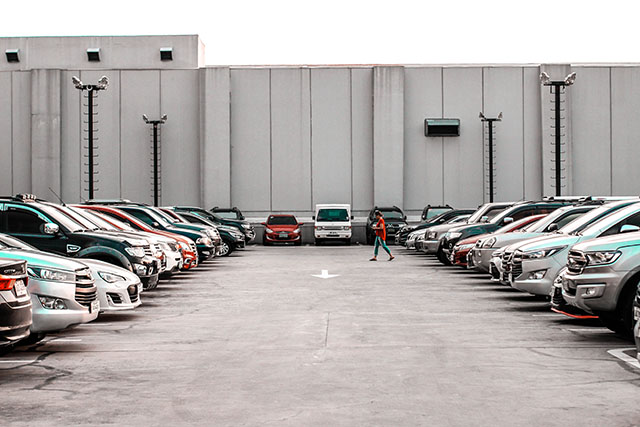 500 Ygnacio – Garage
Parking for 500 Ygnacio 
With PCI and ParkChirp, you can learn all you may need to know about parking for 500 Ygnacio. Continue reading below for additional information on this parking garage.
500 Ygnacio is located a block away from the Walnut Creek BART station and near the junction of Interstate 680 and Highway 24.
We hope to see you soon!
Location
Facility Address: 500 Ygnacio Valley Road, Walnut Creek, CA, USA
500 Ygnacio garage is located underneath the 500 Ygnacio building. The entrance is on the back of the building near 1446 Central Road, Walnut Creek CA 94598 between N. Main St. and N. Broadway.
Posted Rates
Hourly Rates

0 - 30 mins = $2.00
Each additional 30-min or fraction thereof = $2.00
Daily Maximum = $12.00
Amenities
Covered Parking
EV Charging Available
Handicap Accessible
Oversize Vehicle Friendly
Self Park
Valet Parking
Hours of Operation
Monday: 7:00AM - 7:00PM
Tuesday: 7:00AM - 7:00PM
Wednesday: 7:00AM - 7:00PM
Thursday: 7:00AM - 7:00PM
Friday: 7:00AM - 7:00PM
Saturday: 24/7
Sunday: 24/7