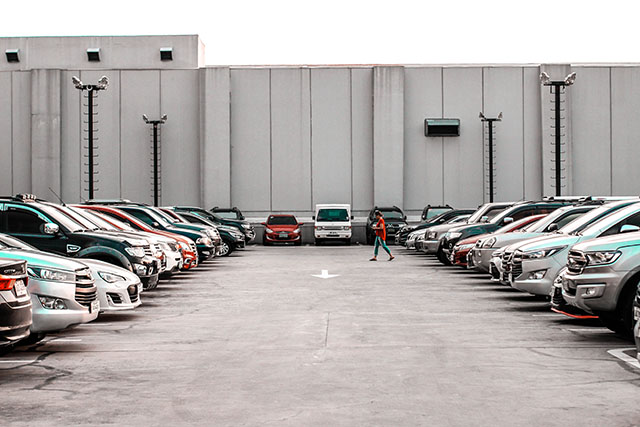 2000 Post – Garage
Parking for 2000 Post 
With PCI and ParkChirp, you can learn all you may need to know about parking for 2000 Post. Please click "Buy Monthly Parking" or simply continue reading below for additional information on this parking garage.
Firstly, 2000 Post is just steps from some of San Francisco's most iconic sights and areas. The historic Fillmore District is the place for fabulous music and shopping. Japan Town and its rich cultural heritage, UCSF Mount Zion Hospital and numerous medical buildings are just one block away.
Secondly, This is an ideal facility for persons working in the area and for local residents looking for additional safe, secured parking. Lastly, monthly parking is only available at this location.
We hope to see you soon!
Location
Facility Address: 2000 Post Street, San Francisco, CA, USA
Garage entrance is on Post Street between Pierce and Steiner Streets.
Amenities
EV Charging Available
Handicap Accessible
Oversize Vehicle Friendly
Self Park
Hours of Operation
Monday: 24/7
Tuesday: 24/7
Wednesday: 24/7
Thursday: 24/7
Friday: 24/7
Saturday: 24/7
Sunday: 24/7