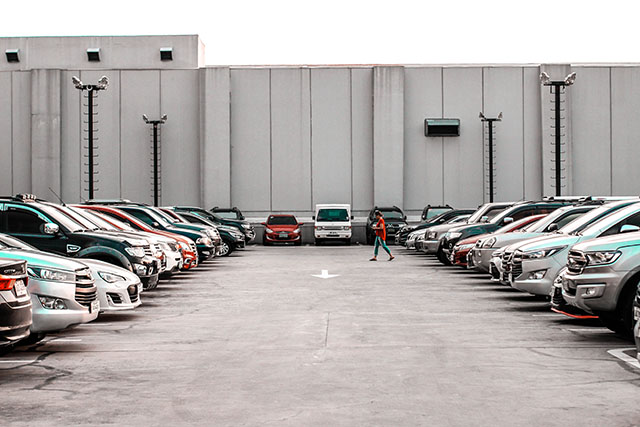 University Village – Garage
Parking for University Village
With PCI and ParkChirp, you can learn all you may need to know about University Village parking. Continue reading below for more information.
This facility is located in an open air environment that is surrounded with unique national stores and local retailers. We hope to see you soon!
Location
Facility Address: 1201 University Avenue, Riverside, CA, USA
This facility is located on North East corner of University Avenue & Iowa Avenue in the city of Riverside.
Posted Rates
Hourly Rates

1 Hour = $4
2 Hours = FREE (With Validation)
Daily Max = $20

Monthly Rates

24/7 Reserved = $40 (Parking Structure)
24/7 Reserved = $70 (Surface Lot)
Amenities
Covered Parking
Handicap Accessible
Oversize Vehicle Friendly
Printed Pass Only
Self Park
Hours of Operation
Monday: 24/7
Tuesday: 24/7
Wednesday: 24/7
Thursday: 24/7
Friday: 24/7
Saturday: 24/7
Sunday: 24/7