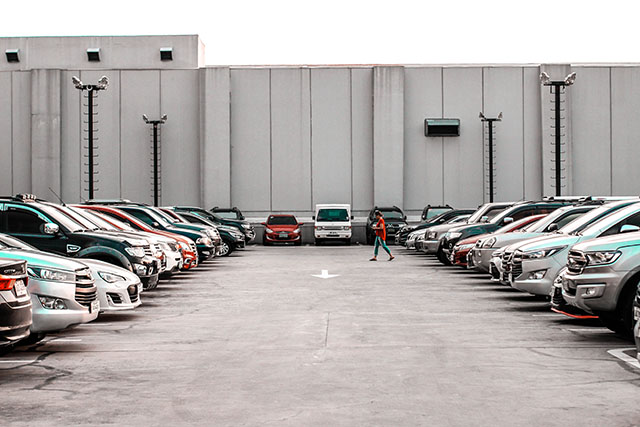 Aliso & Wood Wilderness Park – Lot
Parking for Aliso & Wood Wilderness Park
With PCI and ParkChirp, you can learn all you may need to know about parking for Aliso & Wood Wilderness Park. Continue reading below for more information!
Aliso & Wood Wilderness Park is located in Orange, California. The facility is a County of Orange Regional Park. We hope to see you soon!
Location
Facility Address: Aliso and Wood Canyons Wilderness Park, Alicia Parkway, Aliso Viejo, CA, USA
The park's entrance is located off of Alicia Parkway.
Posted Rates
Hourly Rates

Mon - Fri (All Day & No Re-Entry) = $3.00
Sat - Sun (All Day & No Re-Entry) = $5.00
Amenities
Handicap Accessible
Self Park
Hours of Operation
Monday: 7:00AM - 8:00PM
Tuesday: 7:00AM - 8:00PM
Wednesday: 7:00AM - 8:00PM
Thursday: 7:00AM - 8:00PM
Friday: 7:00AM - 8:00PM
Saturday: 7:00AM - 8:00PM
Sunday: 7:00AM - 8:00PM