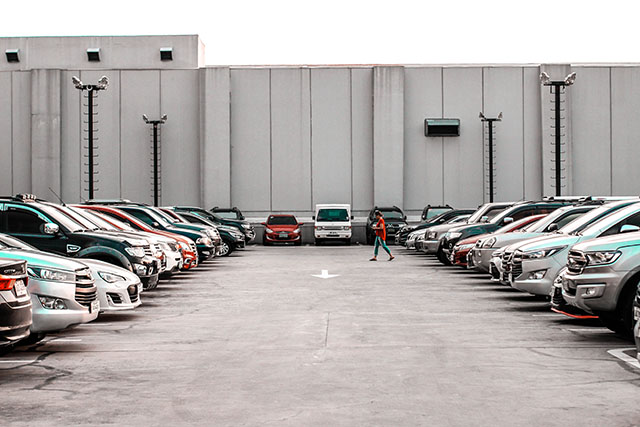 The Hubb – Garage
Parking for The Hubb
With PCI and ParkChirp, you can learn all you may need to know about parking for The Hubb.
The Hubb parking has your parking needs covered for Long Beach parking. The garage gives easy access to many different spots in the city.
Located in downtown Long Beach, just one block from Ocean Blvd. Covered parking garage is located close to restaurants and the train station.
Location
Facility Address: 100 West Broadway, Long Beach, CA, USA
The garage entrance is located on Pacific Ave. Two blocks from Ocean Ave and the Long Beach water front.
Amenities
Covered Parking
Handicap Accessible
Printed Pass Only
Self Park
Hours of Operation
Monday: 24/7
Tuesday: 24/7
Wednesday: 24/7
Thursday: 24/7
Friday: 24/7
Saturday: 24/7
Sunday: 24/7