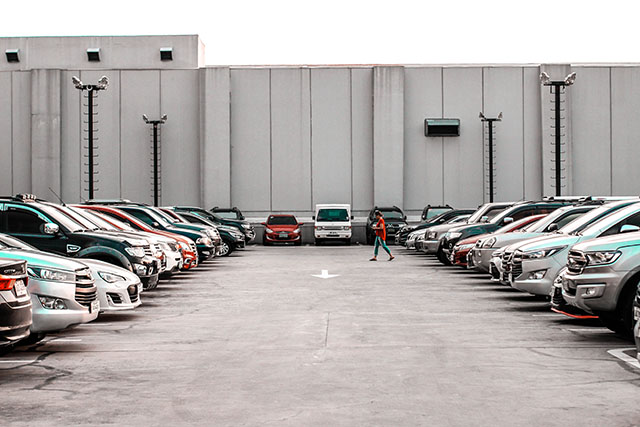 399 Freemont – Garage
Parking for 399 Freemont
With PCI and ParkChirp, you can learn all you may need to know about parking for 399 Freemont.
The ultimate in the metropolitan lifestyle property has a limited number of reserved parking stalls available to the public. Whether you live in the property or work nearby and need convenient parking, look no further. Soak up inspiring views of the unmistakable Bay Bridge, downtown skyline, lively AT&T Park, and quaint Potrero Hill. This 42-story tower is an idyllic island above it all, only steps away from the hip eateries, galleries, premier shopping and prime work centers of San Francisco. We are taking a limited number of monthly parkers, so please sign up today!
There is no daily parking at this location.
We hope to see you soon!
Location
Facility Address: 399 Fremont, Fremont Street, San Francisco, CA, USA
Firstly, the entrance to the garage is at the corner of the building on the same street as the building's main entrance at 399 Fremont Street, San Francisco CA 941054. In addition, this garage/building is right next to Bay Bridge, is walking distance from Market Street and BART, the Financial District, SOMA, The Embarcadero water front, AT&T Park (SF Giant's ) and Chase Center (Golden State Warriors').
Amenities
EV Charging Available
Handicap Accessible
Oversize Vehicle Friendly
Self Park
Hours of Operation
Monday: 24/7
Tuesday: 24/7
Wednesday: 24/7
Thursday: 24/7
Friday: 24/7
Saturday: 24/7
Sunday: 24/7