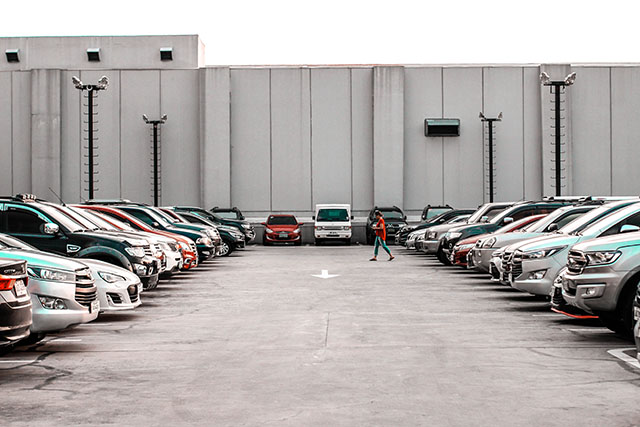 2999 Oak Road – Garage
Reserve parking for 2999 Oak Road here!
With PCI and ParkChirp, you can reserve cheap parking for 2999 Oak Road! Click "Buy Monthly Parking" or simply continue reading below for additional details on this parking garage!
The 2999 Oak Road Garage is a fully automated facility located within the Contra Costa Centre Transit Village. This garage features ride sharing, daycare, shuttle service, and BART subsidy programs! There are numerous amenities including two full service hotels, a Bay Club Fitness Facility, and multiple restaurants. It is also adjacent to the Contra Costa Centre BART Station.
This convenient location allows connection to all of Contra Costa, and the Greater San Francisco Bay Area. That being said, this parking facility is an ideal parking spot for commuters to San Francisco and all Bay Area destinations. Lastly, it also has immediate access to I-680 and is in close proximity to Highway 24. We hope to see you soon!
Location
Facility Address: 2999 Oak Road, Walnut Creek, CA, USA
There are two entrances to this parking structure. The main entrance is located at the bottom of the ramp that is next to the main building at 2999 Oak Road Drive. Alternatively, the entry ramp is between the 2999 OAK building and Embassy Suites hotel and the second entrance is located on the opposite side on Wayne Drive.
Amenities
Covered Parking
EV Charging Available
Handicap Accessible
Oversize Vehicle Friendly
Printed Pass Only
Self Park
Hours of Operation
Monday: 24/7
Tuesday: 24/7
Wednesday: 24/7
Thursday: 24/7
Friday: 24/7
Saturday: 24/7
Sunday: 24/7